Get to know our Committees
Public Relations Committee
Responsible for the definition of the Association and its objectives and plans to expand its spread in Europe in cooperation with the other formed committees and representatives of the Association in European countries. It also aims to establish bridges and cooperation relations with representatives and representatives of various associations and organizations.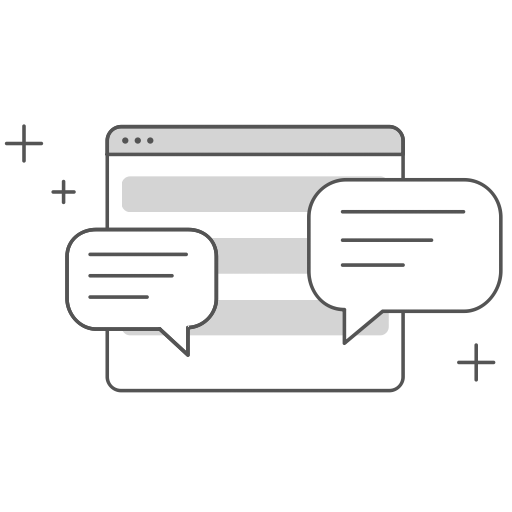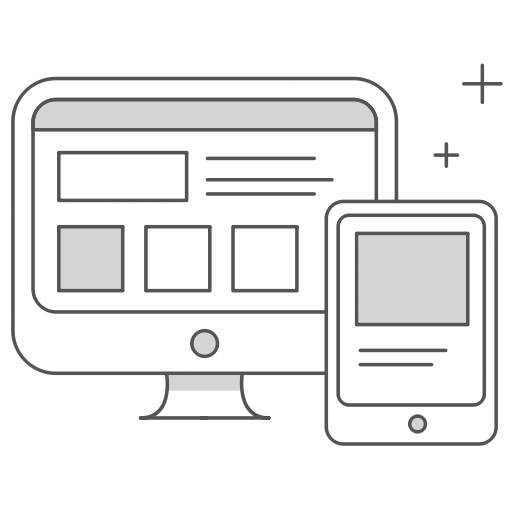 Responsible for managing the media work of the Association through the automation of members' data and the preparation of a logo and brochure to introduce the Assembly and its objectives in addition to the preparation and management of social networking groups for members and for the public with the design of the website of the Association.
Responsible for the preparation of social and recreational activities and concerts whose revenues are due to the Society.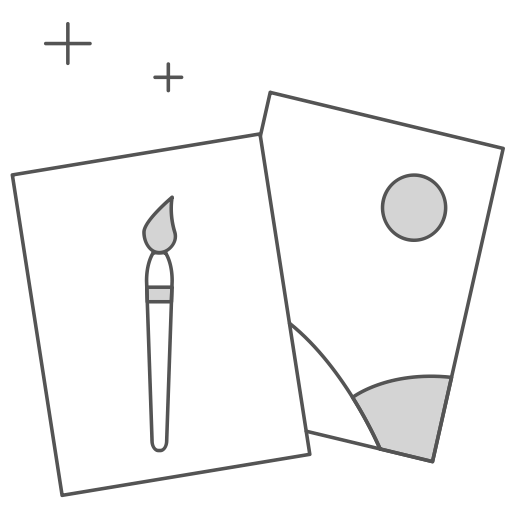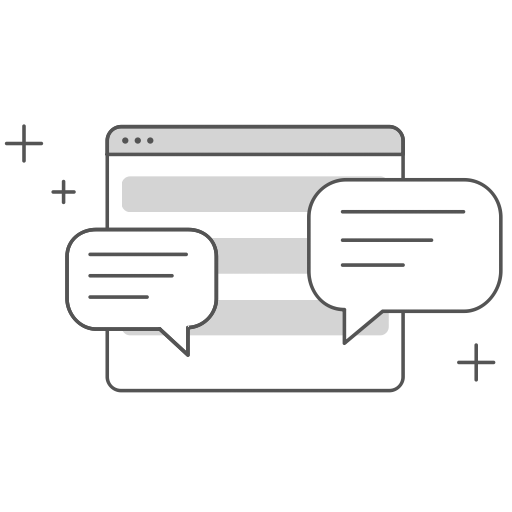 Representing the Association where its members reside in various Aramaic villages inside Syria and its mission is to follow up the implementation of projects on the ground and supervise the mechanism of distribution of aid and support patients also provides the members of the Board of reports and statistics necessary to make decisions.